SINGLE-STAGE END SUCTION PUMPS (LDP SERIES)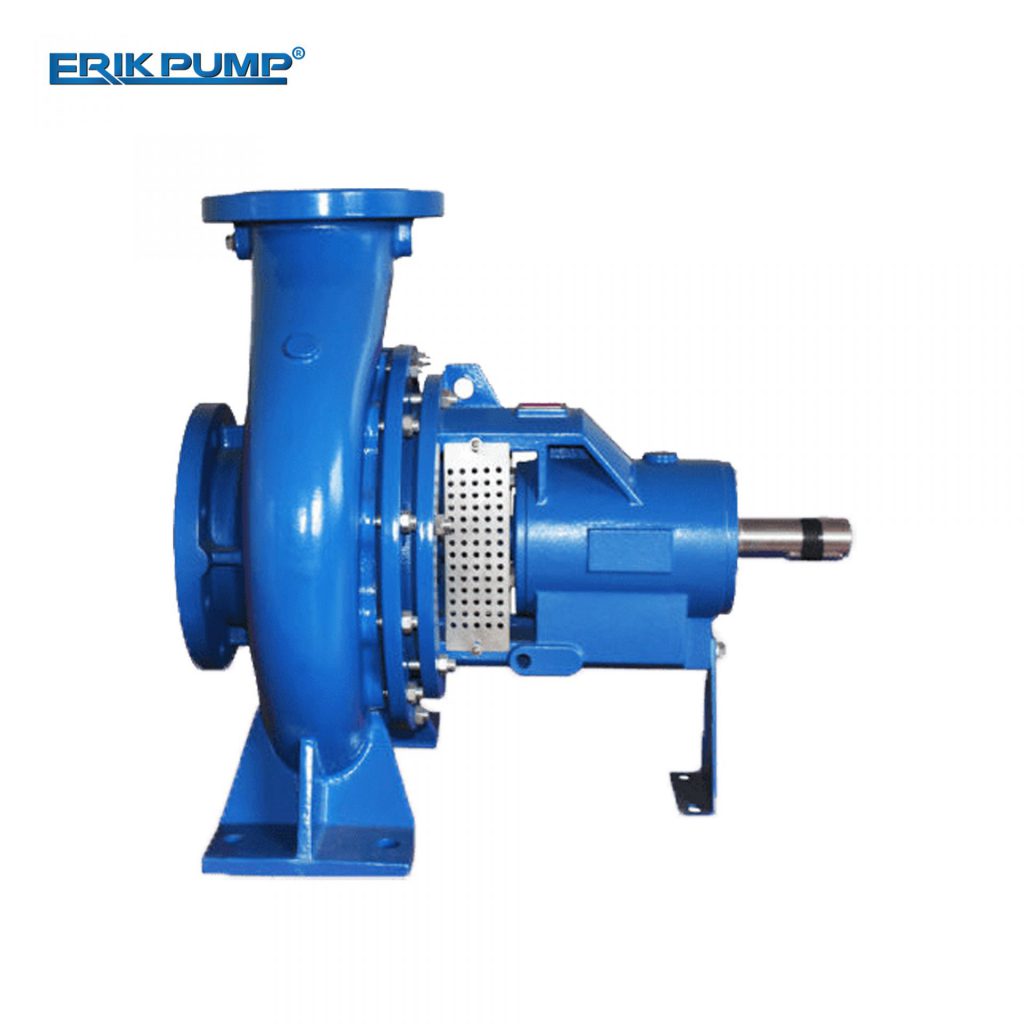 LDP Series single-stage end-suction horizontal centrifugal pumps are made by way of improving the design of NT series horizontal centrifugal pumps of ALLWEILER PUMPS company with the performance parameters identical to those of NT series and in line with the requirements of ISO2858. The products are produced strictly according to the relevant requirements, so they have a stable quality and reliable performance and are the brand-new ones instead of model ES horizontal pump, model DL pump etc. ordinary pumps.
They are divided into basic type, A B C cutting type etc. in more than 250 specifications and with a flow 3 range of 3.5-1400 m³/h and a head range of 3-140 m.
Technical Data
Features
Application
Advantage
Download
Technical Data
Capacity: 3.5-1400 m³/h
Head: 3-140 m.
Max Working Pressure: to 1.6 MPa
Proper Medium: Pure-Water
Features
Application
Advantage
Download