WE WELCOME OPPORTUNITIES TO CREATE AT ALL TIME
NEW AND BETTER PRODUCTS, SERVICES AND IDEAS.
Multiphase Group was established in the year 2000 and has 5 affiliated companies, namely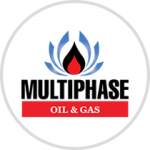 Multiphase
Oil & Gas
Oil & Gas equipment and engineering skid mount packages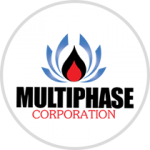 Multiphase
Corporation
Compressor and pump products in the Thai market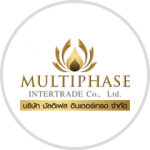 Multiphase
Intertrade
International Trading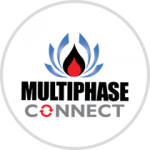 Multiphase
Connect
Design & Installation. Cable Wiring for Telephone and Telecommunications Systems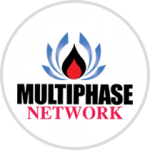 Multiphase
Network
IT Business and Telecom
ERIK PUMP was established under Multiphase Group since 2000 with experience more than 20 years, we started our business with the intention of manufacturing and distributing efficient and reliable pumps based on our knowledge, experience and expertise in providing complete pump units, engineered-to-order solutions, installation and commissioning, technical services and engineering in the industrial machinery such as Pumps, Air/ Gas Compressors, Blowers, Vacuum Pumps, Generators and Engineering System, including Turnkey project according to the highest international industry standards.
ERIK PUMP provide effective products that manufactured from materials according to the highest international industry standards. Our pump are various types according to usage including Vertical Turbine Pumps, Submersible Axial Flow Pumps, Split Casing Centrifugal Pumps, Horizontal Centrifugal Pumps, Single-Stage End Suction Pumps etc. Consequently, we are therefore a brand which recognezed and trusted by both public and private customers. We are comprehensive service both before and after sales, reponsible by our quality sales team and engineers team which ready to consult customer at any times, adhering to the slogan "Never Compromise on Quality of Product and Services"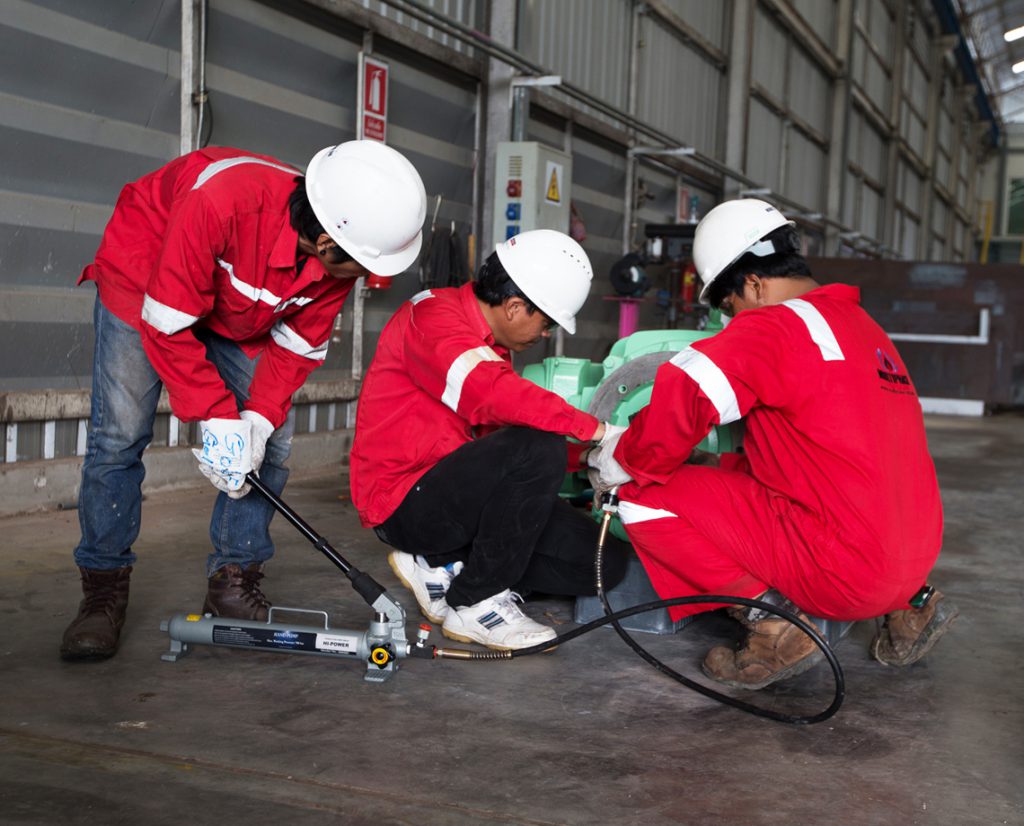 Multiphase Corporation Workshop in Rayong with a workspace of around 2,500 sqm. We provide repair and overhaul services for all products supplied to customers. Servicing scope of work ranges from machine manufacturing, control system processing, parts processing, assembly and testing.
Machines and plants must operate reliably throughout their entire lifecycle in order to always be able to meet your customers' requirements quickly, flexibly, efficiently, and with the highest quality. The challenges that manufacturing companies face are as varied as the products they produce. We assist you with our unique services and support offering that ranges from service agreements to generic motor overhaul in our workshop.